A Better Roof For Less Is An Owens Corning Preferred Contractor
A Better Roof For Less is an Owens Corning Preferred Contractor.  We believe a good roof comes down to using only the best quality products, matched with quality craftsmanship during the installation and Owens Corning has been a world leader in building materials for nearly 75 years.  As an Owens Corning preferred contractor we have in-depth knowledge on Owens Corning roofing products.  We install 3-tab shingles and laminated shingles in a variety of color schemes and textures.  We offer roofing systems with lifetime warranties (for as long as you own your home) for qualifying Owens Corning roofing products and our professional installation.
What Our Customers Say...
"We wish we would have called Del, first. He understood that a complete reroof was not in our budget and spent some time and worked with us to develop a step by step approach that we could afford. He was very knowledgeable about my roof and explained everything he would do. I would definitely recommend Del and his company to install your new roof, ours looks great! Thanks Del!"

Mrs. Robinson
Clio, Michigan
"Del was the guy I hired to put on our new metal roof. He did what he said he could for the price he said he would and we liked him too so that helped, plus it looks GREAT."
Mr. Williams
Flint Township, Michigan
"I would recommend A Better Roof For Less to put on your new roof. Good service, better prices, great job!"
A. McClain
Swartz Creek, Mi.
"We called Del to get an estimate on a new roof because ours was leaking around the chimney and in a few other spots. Del was able to repair those areas and now our roof is leak free! We now have at least ten years before needing a complete roof job."
Sarah Potter
Davison, Mi.
Before & After Photos Of Our Work

Slide The Images Side To Side To See The Results Of Our Work!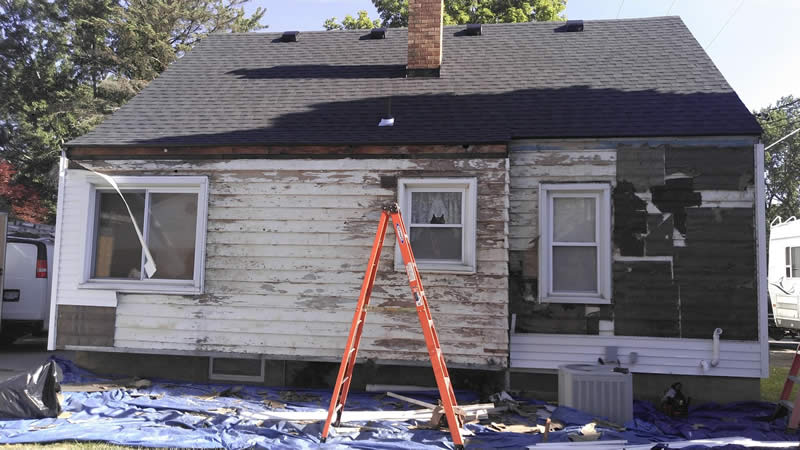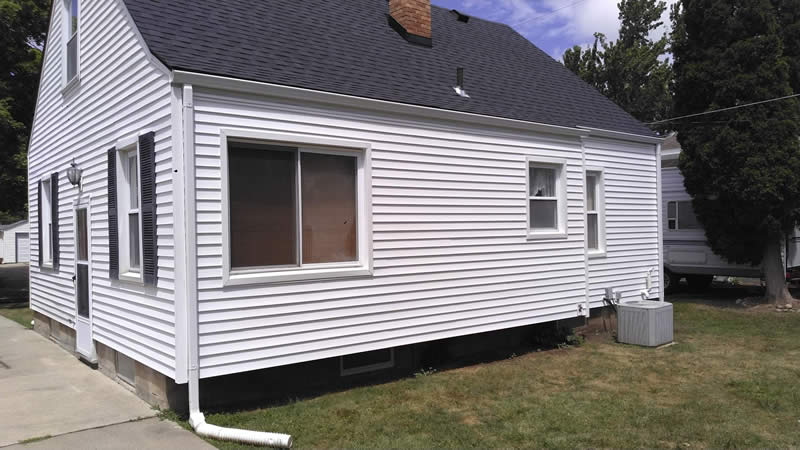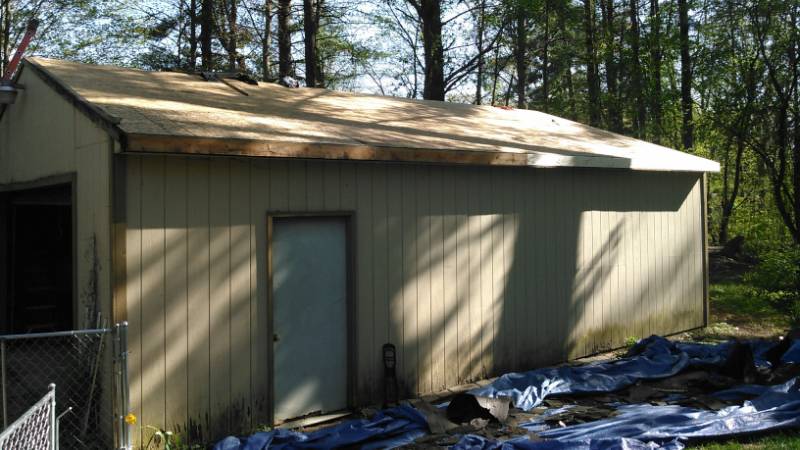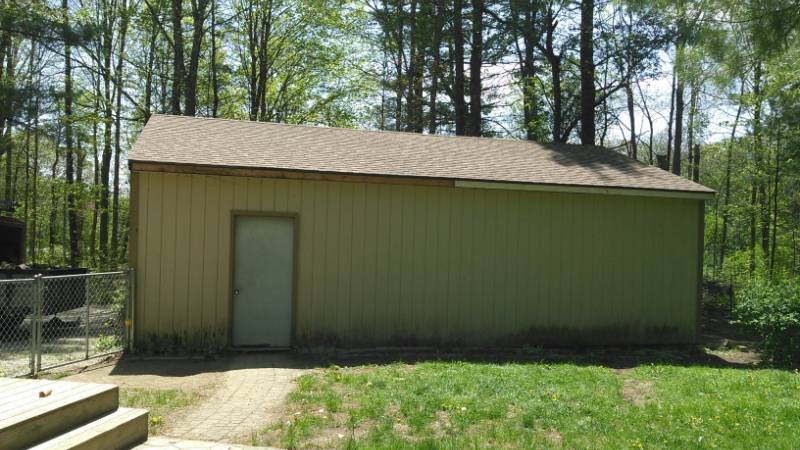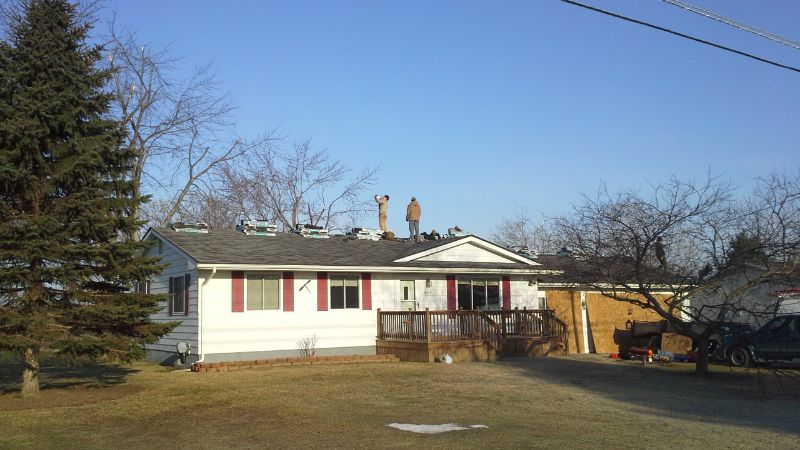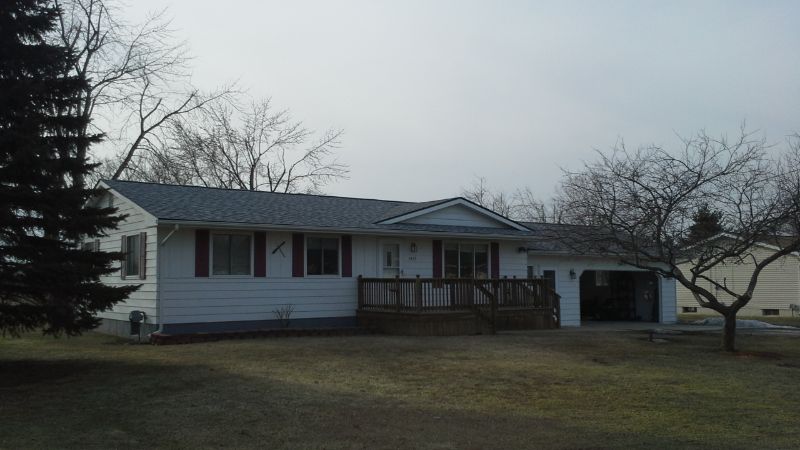 More Photos Of Our Work

Click On Any Image To Enlarge It
Services We Can Provide

If It Involves Roofing We Can Probably Do It For You!
Click On Any Service To Learn More
Experience The Better Roof For Less Difference!

We're Not Like Every Other Roofer In Michigan!