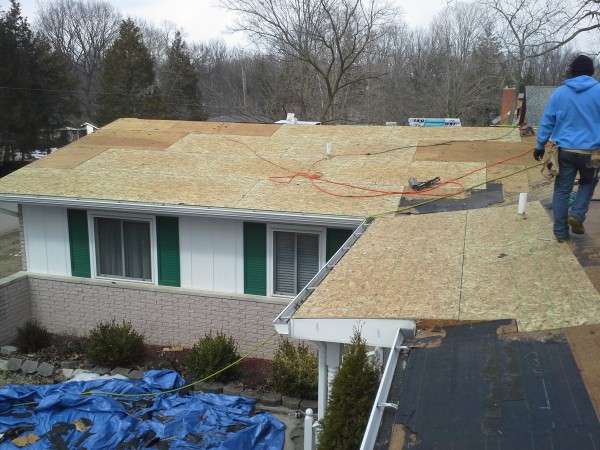 Roof Replacement , if done right, is something most homeowners should go through only once or twice in the life of their home. However, in our region of the country we have intense weather systems such as hail and gale force winds that can rapidly take it's toll on your roof.
These issues become much more prevalent if you have an older home with older roofing material that isn't up to the same standards as the roofing materials we use today. It's not uncommon for a new roof replacement to last 25-50 years and beyond, even with the harsh Michigan weather systems your roof is exposed to annually, if done properly and with care. Ultimately, the deciding factor into how long your new roof lasts is in WHO you choose to replace your roof.
A Better Roof For Less is a specialist roofing contractor, roofing is the bulk of what we do. From insurance claims involving extensive damage to just replacing the old roof on your home when it's time.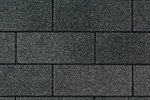 Light-weight Asphalt Shingles. We install light-weight Asphalt shingles from leading manufacturers such as Owens Corning, GAF, Certainteed, and IKO. We use materials that come with an unbeatable warranty so you get the most value out of your roof replacement.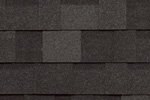 Mid-Grade Dimensional Roofing. We install Mid-Grade Dimensional Shingle roofing systems from the same manufacturers as above. Mid-grade Dimensional Shingles are manufactured by laminating two layers of shingle together to give a textured look while also reinforcing the shingle to better withstand high winds.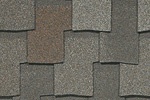 Heavy-Weight Designer Shingles. We install Heavy-Weight Designer and Luxury Asphalt Shingles from many top of the line manufacturers such as Owens Corning, Certainteed, GAF, IKO and more. Designer and Luxury roofing systems come in many different patterns and they incorporate architectural design elements into the shingle themselves, mimicking timeless classic features like slate, tile ,cedar shake and more. sheet metal roofing products. Metal Roofing is arguably one of the most durable roofing materials on the market and an excellent choice for our Michigan winters. Metal Roofing comes in a variety of different styles and colors and also has one of the best warranties, period.designer and luxury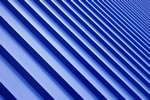 Metal Roofing Panels. Metal roofing has grown in popularity in recent years and for good reason. If it's installed properly—IT LASTS. A Better ROOF For Less installs a variety of exposed fastener and concealed fastener metal roofing panels in a large range of profiles and colors. While the initial costs are generally more than an asphalt roofing system, when properly installed and maintained, a metal roof system will perform for a lifetime.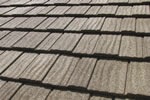 Stone Coated Metal Shingles. A Better ROOF For Less installs stone coated metal shingles. The durability of stone and steel merged into one product creates a product that's built to last while enhancing your homes' curb appeal. These are designer shingles, meant for higher end roofing projects where budget isn't the major leading concern. Stone Coated Metal Shingles are becoming a popular choice for decorative roofing projects.
Roofing Replacement in Genesee County MI:
Asphalt Shingle Roofing
Designer Shingle Roofing
Sheet Metal Roofing
Stone Coated Metal Shingle Roofing
Complete Roof Inspections
Complete Roof Replacement
Roof Repair
Roof Tear-Offs
With Every Roof Replacement We Offer:
Complete Tear Off – We Dispose Of It THAT DAY by TRUCK!
Detailed Roof Decking Inspection.
Addition of Correct Venting.
Quality Certainteed, Owens Corning, GAF or IKO Roofing Material.
6 Nails Per Shingle (most companies only use 4).
All Roof Projects Exceed Michigan Building Codes.
We don't just abide by all Genesee county codes when it comes to our roofing projects, we exceed them with high quality standards. We know you've probably taken great care of your yard and we'll protect it as if it were our own. We won't mow it for you but we'll be sure to use a magnetic roller to clean-up any nails on the ground and we'll even clean out the gutters of any debris from installing your new roof too.