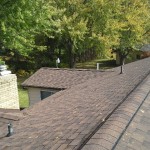 The roof of your home is the first line of defense against nature's elements.  Your roofing doesn't just protect your home, it also protects you, your family and all of your belongings contained within the home as well. Intense rain, hail, severe wind and snow storms certainly aren't rare in our … More Roofing Services...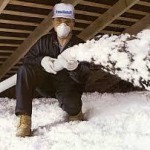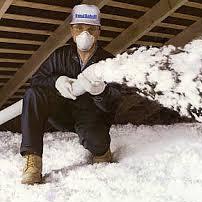 Insulation is one of the many unseen aspects of home improvement that can actually make a very significant difference in your energy bills.  Did you know that insufficient insulation and the accompanying air leaks are the #1 cause for energy waste in homes across America. A Better Roof For … More Attic Insulation...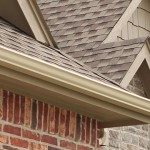 Seamless Gutters or sometimes known as Continuous Gutters are gutters without any seams.  The lack of seams helps prevent leaks and makes your gutters significantly stronger.  Continuous Gutters also help make your home look better because they form on straight, seamless edge along the edge of your … More On Seamless Gutters...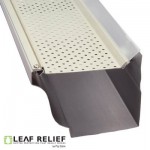 Leaf Relief® brings real relief to homeowners who need a gutter protection solution that works… the first time, and every time. Durable, high-quality, innovative, and proven effective, Leaf Relief® boasts a unique design that ends gutter cleaning, lowering home maintenance costs and hassles. Leaf … More Gutter Protection...